Power Red: Fall's Favorite Color
♥ Marissa is on extended maternity leave. ♥
She looks forward to working with you to create beautiful things upon her return!
Please email SweetheartsandCrafts@gmail.com with any inquiries.
Please note we will not be taking holiday orders for 2020. Thank you for your understanding.
Image: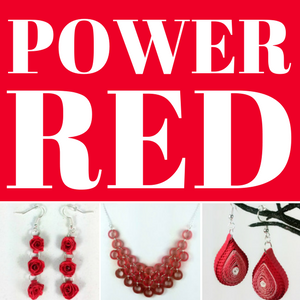 Heralded by every major fashion magazine and dominated on the runway, it's official, POWER RED is THE color for Fall 2017. Red can be an intimidating color for many women and when you place the word "power" in front of it, it can become seemingly further out of reach. Whether you're a bold fashionista or an habitual wearer of black and white, power red can be fabulously accessible to you this season.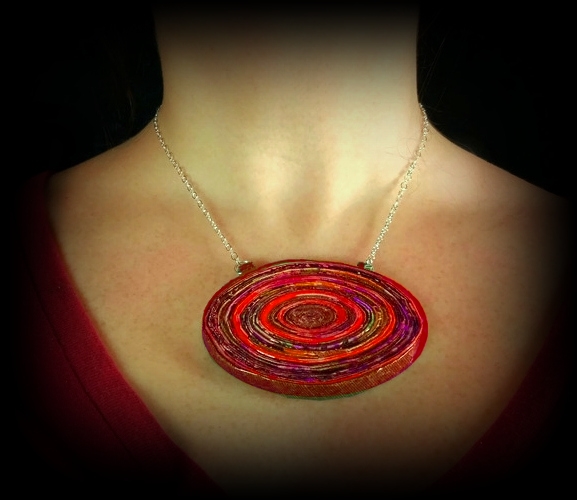 While you may want to add a new red shoe or blouse to your closet, you don't have to overthrow your entire wardrobe to embrace changing trends. The easiest way to reinvent your look will always be through the use of jewelry and other accessories. You can take a simple black dress to new heights by giving it a little jewelry *oomph*, allowing yourself to adopt new trends without breaking the bank.
Add any of these power red statement pieces to your outfit for a red letter day...
You may also choose to browse the rest of my jewelry collection and request ANY piece to be custom made in power red just for you.