Being a Selling Artist... What I Wish I Knew Then
♥ Marissa is on extended maternity leave. ♥
She looks forward to working with you to create beautiful things upon her return!
Please email SweetheartsandCrafts@gmail.com with any inquiries.
Please note we will not be taking holiday orders for 2020. Thank you for your understanding.
Image: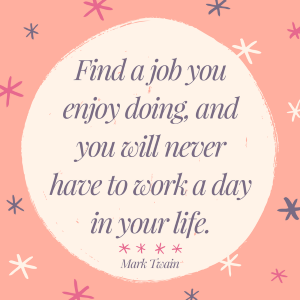 If you took a peek at my "About" page you know a little about my journey to becoming a selling artist. I always considered myself "crafty" but I never thought of myself as an artist. When I discovered the art of quilling it didn't take long for people to encourage me to sell my work. Whenever I wore a pair of earrings I had made or gave someone a paper quilled card it was clear I had something people wanted. However, thinking about actually selling my work, rather than just gifting it, forced me to redefine the way I looked at myself. I would no longer be just a crafty gal; I would be an artist.
Little did I know, becoming a selling artist takes a lot more than a shift in perspective. I knew I had a quality product but I had no idea about all of the work that goes into actually being able to sell. When you become a selling artist you are no longer just a crafter/maker/artist/(insert your word of choice here). You are an entrepreneur, small business owner, social media marketer, purchasing and inventory manager, accountant, packing and shipping department, IT guy, intellectual property defender, sales specialist, customer service expert, networking director, website tweaker, print material designer, and company spokesperson.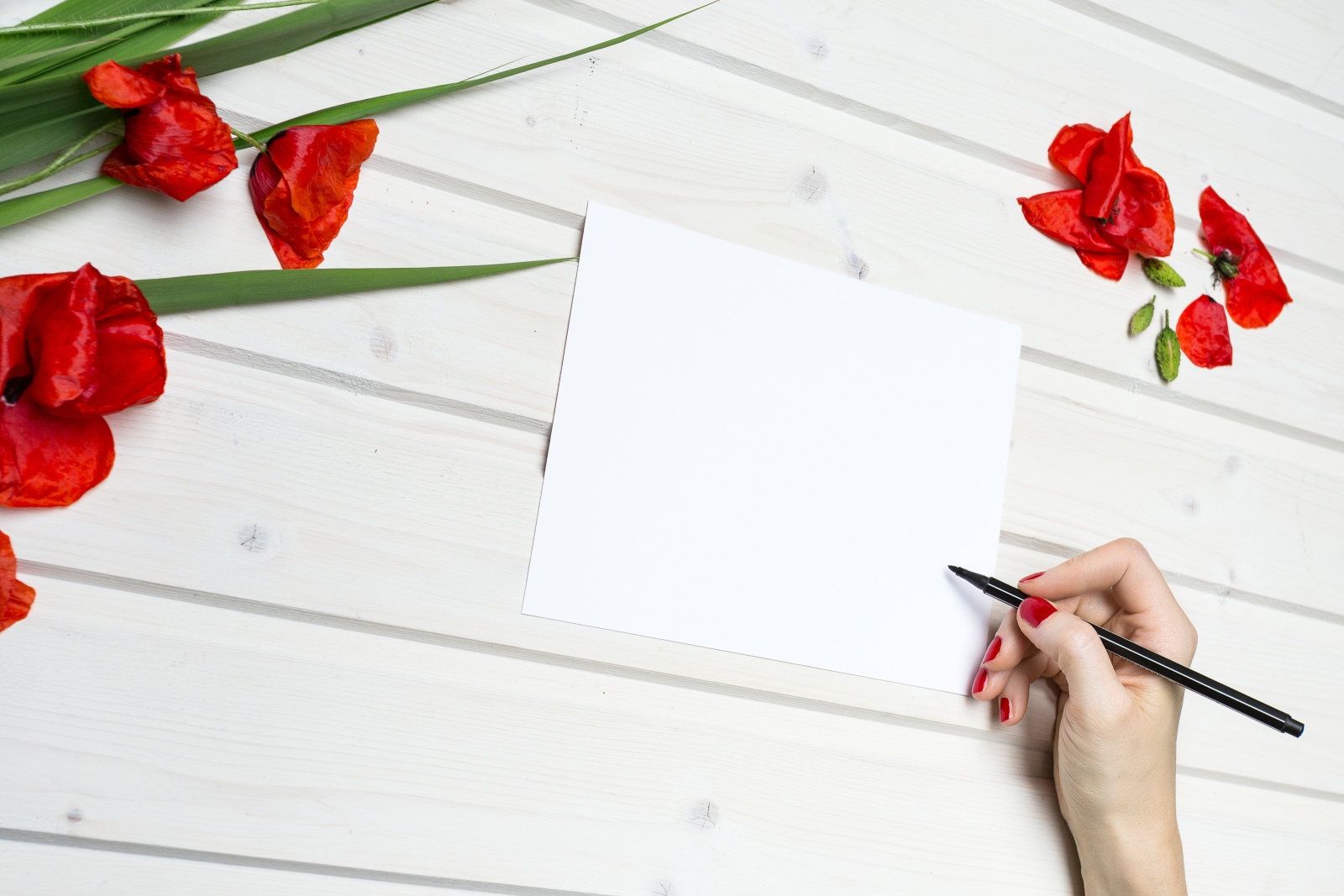 Ok so you accept you will have to wear many hats to be a selling artist. How do you begin?
You can sell your work many ways: a standalone website like IndieMade, an eCommerce platform like Etsy, social media sales like selling from a Facebook business page, or selling in person at local art shows and craft fairs. You may wish to begin with just one of these choices and branch out as you get used to selling. Many people choose to begin with Etsy and break away to sell on a standalone website once they have established their business and acquired a good customer base. Some people choose to only sell at in person events, preferring the personal touch over technology. There is no "right" way to begin selling. Do what makes you comfortable, fits into your lifestyle, and works best with your abilities.
If you'd like more information on selling in person please see my article on Craft Show Tips and Tricks.
Should you choose to sell online, before you even begin the hard work of setting up a webstore you should do some research on SEO, which stands for Search Engine Optimization. If you are going to sell from your own standalone website like IndieMade (yay!) then you should conform to the SEO rules for Google. This is a good place to start: https://support.google.com/webmasters/answer/
Knowing a little about SEO will help you tremendously when setting up your website. Etsy, Amazon, Ebay, and other selling platforms have different SEO rules which will require other research.
Ok so you have chosen where you will sell online. Get ready to set up shop!
Whether you have chosen an eCommerce platform or standalone website you will have to dedicate a significant amount of time to launching your business. Just to get started you will need to do many of the following things:
Choose a shop name.
Sign up for an email with your shop name (e.g. your.business@gmail.com).
Secure your domain name (keep this in mind when choosing a shop name so your URL will match).
Create a shop logo and banner (Canva.com is an excellent user-friendly resource for this).
Write a short bio or story about your business.
Write shop policies including return/refund policy, production and shipping times.
Create your products. Start out with a few of your favorite pieces. You can always add more as you go along.
Photograph your products (always use natural light, never upload blurry photos).
List your products using the recommended guidelines of your platform (remember your SEO here!). Try to write clever descriptions to keep the customer engaged.
Create social media accounts using your business name and connect them to your shop.
When you are ready, be sure to announce your grand opening on social media, tell your family and friends. You can even create an Evite welcoming people to browse through your shiny new website.
Once you are up and running you will have to dedicate a lot of your time to the less fun aspects of selling your art, which ultimately means less time to create. Yes, I do get to quill every day. But most days I do not get a chance to work on new projects because I am busy with daily operations and fulfilling outstanding orders.
Here is what an average day looks like for me:
Morning:
⦁ Social media marketing: By using Google Analytics I have determined which social media are the most beneficial for me. I advertise more heavily on Facebook, Instagram, and Pinterest but I still maintain a presence on Twitter, Tumblr, G+ and other SM sites. I try to be very creative with my posts to improve audience engagement.
⦁ Orders and Correspondence: Review any new orders received and check for any issues (e.g. if additional info from customer is needed etc). Answer any emails or messages received. This is especially important during craft show season and holiday season. I try to answer all messages within a few hours, or first thing in the morning. People LOVE fast customer service!
Afternoon:
⦁ Make orders: This is the fun part of the day where I get to make stuff. While I put care into every piece I make, I really love it when I get a custom order because it frequently allows me to do things I haven't tried before. It excites me when a buyer tells me to use my judgment as the art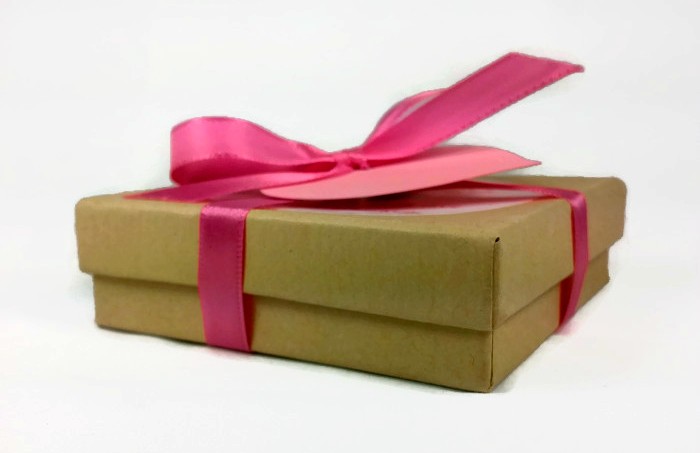 ist in creating their special custom piece (swoon!).
⦁ Pack and ship orders: I ship orders daily. It is important to me that my customers can count on fast production times. Most of my items ship within 2 days of ordering. I put a lot of effort into my packaging as well. I have done a lot of research to have beautiful materials at a low cost which are also eco-friendly. I print my labels at home and hand deliver packages to the post office every day.
Evening:
⦁ Planning and tweaking: Online stores require a lot of maintenance. I regularly go through my listings to tweak the wording, swap out improved photos, or update information. I also create task lists of things to be done the next day.
When I do get some free time I very much look forward to creating new pieces. If I like my new creation enough to sell then I will photograph and list it. I find it refreshing to renew my catalog by retiring old pieces and bringing in new ones every so often.
...and when it's me that needs to be refreshed, not just my catalog, I can put my shop on vacation. That's one of the great things about being your own boss; you get to decide when to work, how much to work, and when you need a break. Most platforms offer a vacation mode so you can take a break when you need.
Being a selling artist is incredibly difficult and incredibly rewarding. Unless you are very lucky or serendipitously create a viral video, you will have to work very hard to be successful. There is a lot of competition but you have a lot to offer. If you put in the work, you will see results. It takes time. Don't get frustrated. Don't give up. Remember what Mark Twain said, "Find a job you enjoy doing, and you will never have to work a day in your life."