Creative Inspiration from My Favorite Artist, Salvador Dali
♥ Marissa is on extended maternity leave. ♥
She looks forward to working with you to create beautiful things upon her return!
Please email SweetheartsandCrafts@gmail.com with any inquiries.
Please note we will not be taking holiday orders for 2020. Thank you for your understanding.
Image: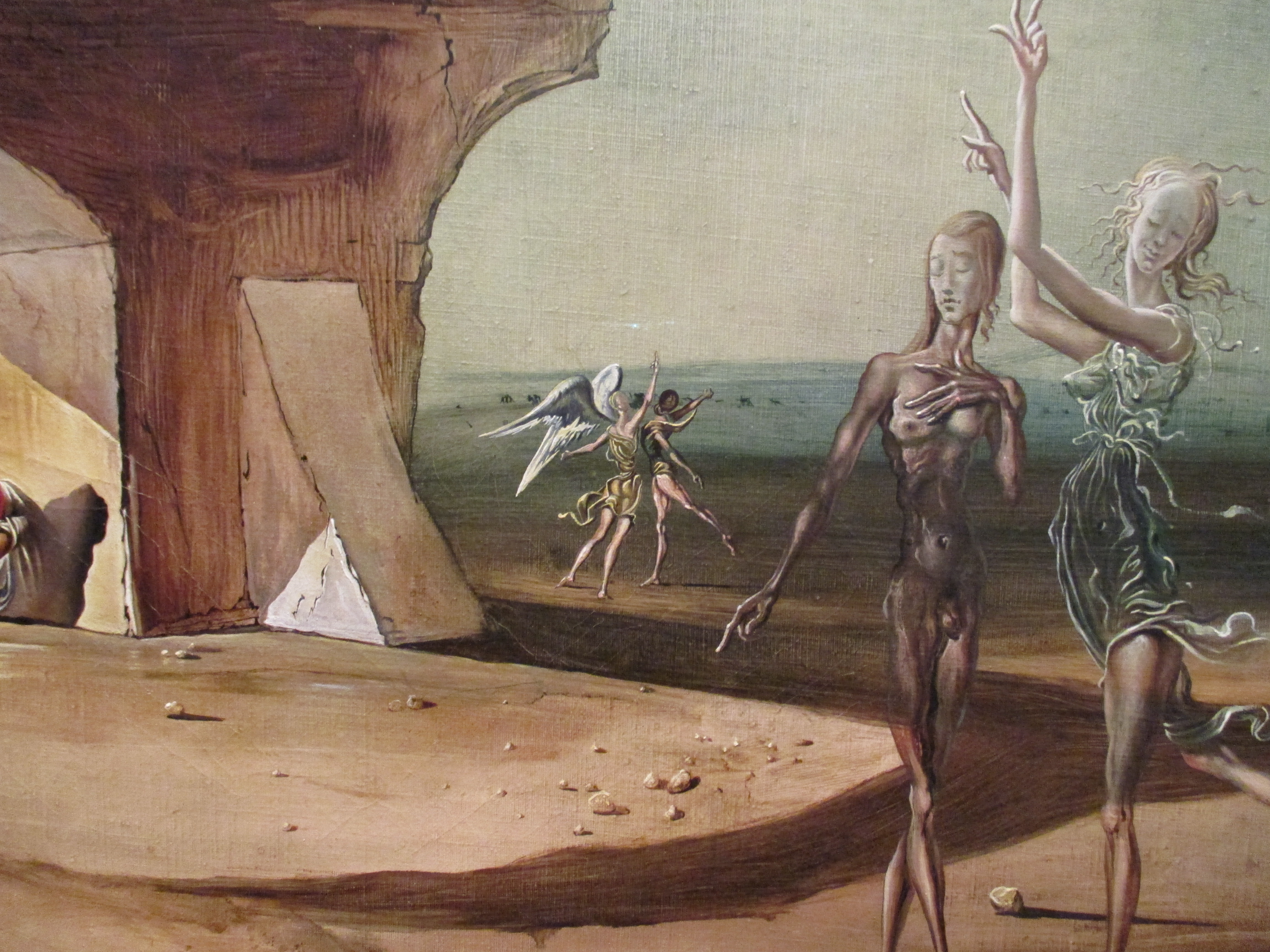 Over this past Memorial Day weekend I was very fortunate to get some time to visit the Salvador Dali Museum in St. Petersburg, Florida. It was not my first time at the Dali and it certainly won't be my last. I find being in the presence of true artistic greatness is an inspiration to my own work and keeps my creative spark lit.
Despite the vast aesthetic differences between what Dali did and what I do, I can still connect to his work on many levels. Dali was not always a surrealist painter and he struggled greatly when trying to carve a niche for himself in the surrealist art world. He was not easily accepted by his peers and a lot of his insecurities can be seen in his early attempts at surrealism. On the same level, I've found it very difficult to describe myself as an artist in general. If you've read my biography page you'll know I did not consider myself an artistic person as a child. That same insecurity that Dali had, not being accepted by "real artists", is something I also work on in myself and express with my art.
No matter how much I think I know about Dali, I discover something new about him when I view his work in person. It's inspiring to be able to literally see the brush strokes of a true master and now my imagination has been refreshed.