Buzzfeed Article on Quilling
♥ Marissa is on extended maternity leave. ♥
She looks forward to working with you to create beautiful things upon her return!
Please email SweetheartsandCrafts@gmail.com with any inquiries.
Please note we will not be taking holiday orders for 2020. Thank you for your understanding.
Image: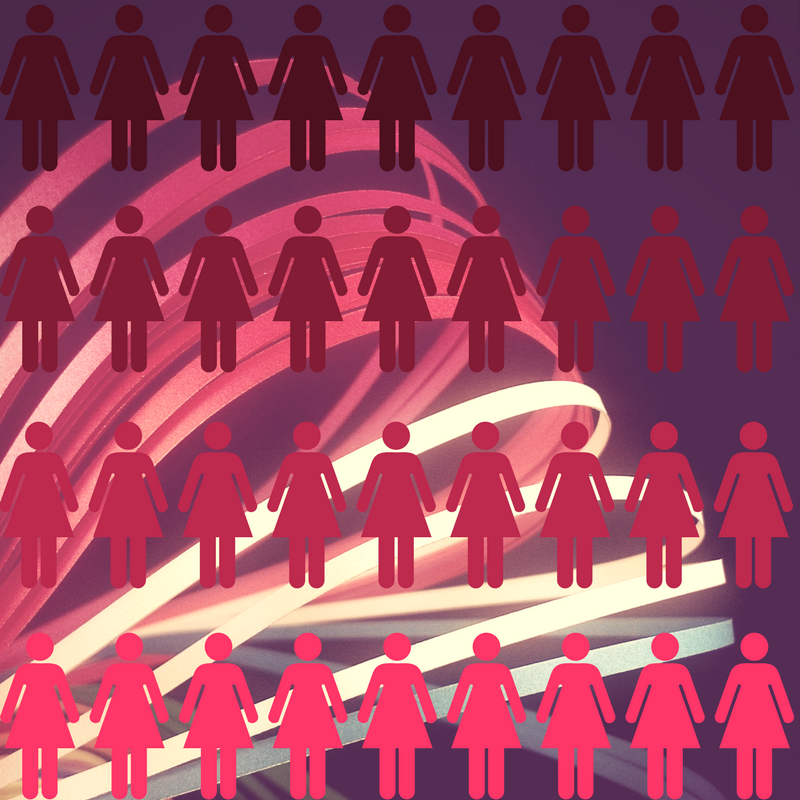 When I first started quilling I learned a lot from quilling blogs. Since quilling isn't super well known, at least not in the United States, it wasn't like I could join a quilling circle to discuss my excitement over a new craft I'd discovered.
As a kind of tribute to some of my quilling inspiration blogesses I wrote an article for Buzzfeed about different quilling blogs written by women all over the globe. I hope you enjoy.
You can find the article here.