Quilling Takes Center Stage...or Window
♥ Marissa is on extended maternity leave. ♥
She looks forward to working with you to create beautiful things upon her return!
Please email SweetheartsandCrafts@gmail.com with any inquiries.
Please note we will not be taking holiday orders for 2020. Thank you for your understanding.
Image: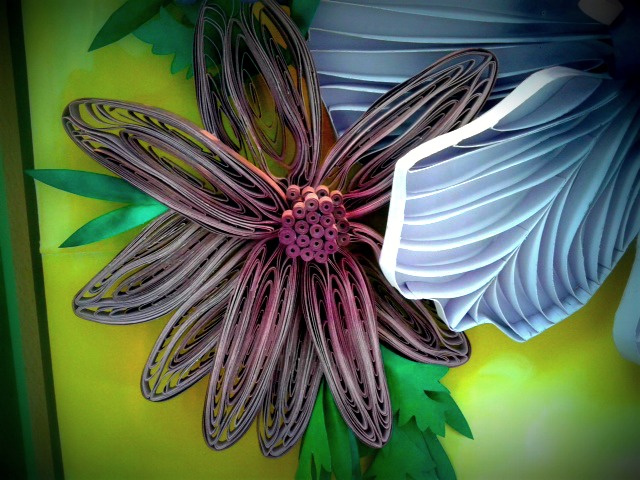 The window dressing and design team at Anthropologie in Chicago has installed a large paper quilling art piece for Spring!
I'm super excited to see quilling appear at a mainstream shop, as people will surely ask questions, adding to the discussion and awareness of our amazing paper craft.
I'd love to find out who the skilled artisan was who actually constructed the pieces...
Send me a message if you are in the know!
Many thanks to a thoughtful family friend who took these photos for me!