Minimalist Jewelry Collection with Paper Quilled Beads
♥ Marissa is on extended maternity leave. ♥
She looks forward to working with you to create beautiful things upon her return!
Please email SweetheartsandCrafts@gmail.com with any inquiries.
Please note we will not be taking holiday orders for 2020. Thank you for your understanding.
Image: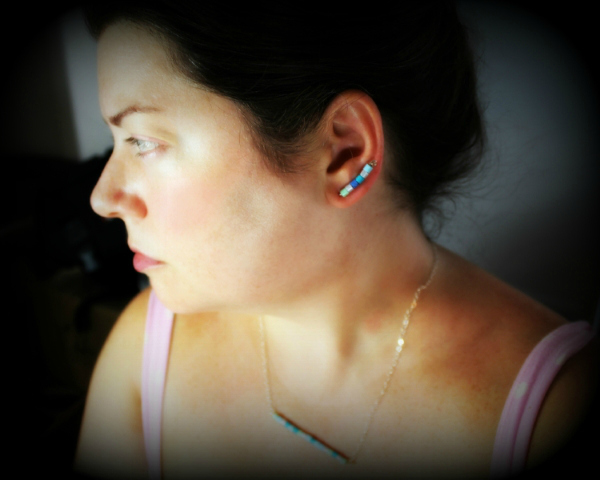 The minimalist jewelry trend is still dominating the accessories category with It Girls routinely sporting delicate ear cuffs, layering slinky chain necklaces, and stacking dainty barely-there rings and bangles. If you haven't yet dipped your toe into this trending style, there are several reasons to give it a try:
Simple

≠

Boring. This sexy, near-nude style lets the imagination run wild.

Accentuates the wearers natural beauty without overpowering it.

Endless layering possibilities.

Hassle free approach to accessorizing because it goes with everything.
Given the clearly amazing benefits of going minimal, I have created a paper quilled jewelry collection that embraces the undaunted minimalist trend with an updated, eco-friendly twist. Quilling is the perfect accompaniment to minimalism, being super lightweight with a barely-there feel.
Minimalist Jewelry Collection with Paper Quilled Beads by
Sweethearts and Crafts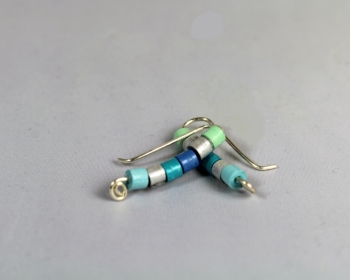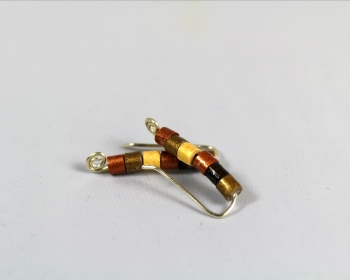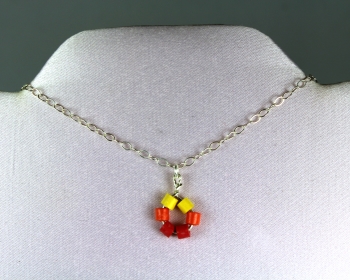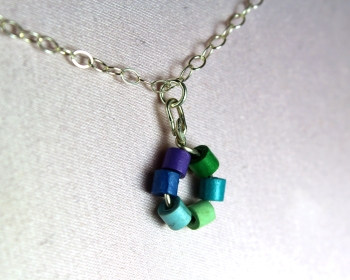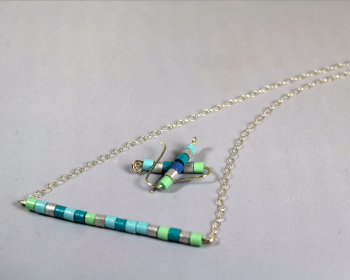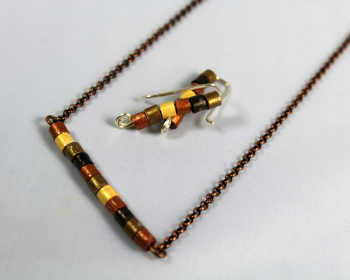 All of the above designs are available in my shop.