How to Leave a Product Review
♥ Marissa is on extended maternity leave. ♥
She looks forward to working with you to create beautiful things upon her return!
Please email SweetheartsandCrafts@gmail.com with any inquiries.
Please note we will not be taking holiday orders for 2020. Thank you for your understanding.
Image: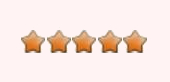 According to the U.S. Census data nearly 10% of all retail shopping in the United States is now done online. While that may not seem like much to a tech-savvy millennial who does most of her shopping on her phone, that 10% translates to nearly $500 BILLION dollars in sales for 2018.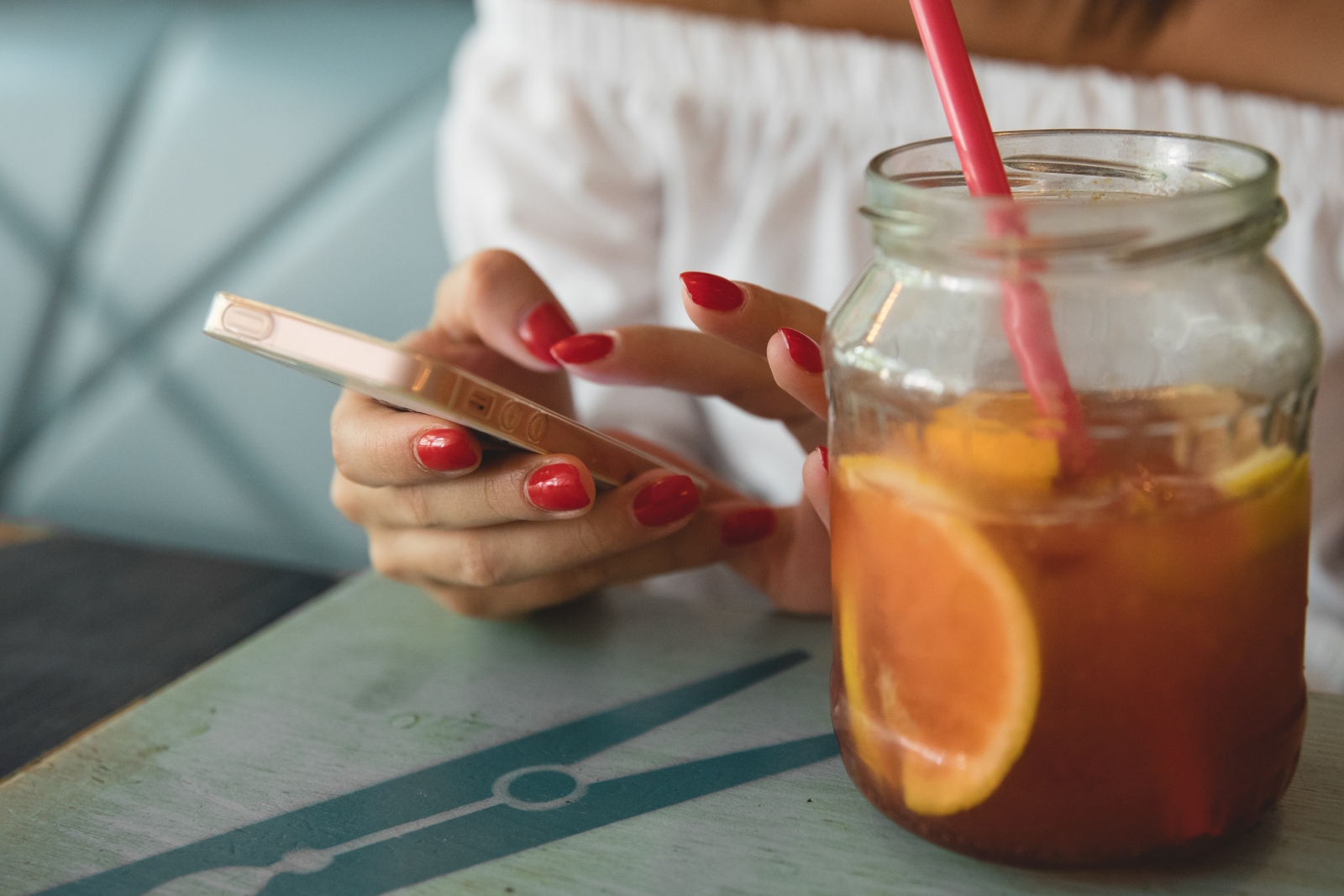 It is more important than ever to gain consumer trust online through quality craftsmanship, fast delivery, reliable customer service, and great product reviews. While I can do my best to deliver superior quality, speed, and service, I cannot review my own work. Just like large retailers, I rely on product reviews to help me grow as a small business. I know when I shop online I read lots of reviews before making a purchase so I can feel confident in buying something I cannot see in person.
Please help me to gain customer confidence in the quality of my work and professionalism by leaving a product review using the following simple steps.
1. Login to SweetheartsandCrafts.com by entering your email and password.
2. Under Orders click where it says "Click here to view your order history".
3. In the Order # column click the order number for the order you want to review.
4. Under "Products" click the product you want to review.
5. Scroll down to the bottom of the product page where you will see "Review this Product". Select the number of stars and enter written feedback.
6. Click "Submit" button.