Check out my newest video Quilling 101!
♥ Marissa is on extended maternity leave. ♥
She looks forward to working with you to create beautiful things upon her return!
Please email SweetheartsandCrafts@gmail.com with any inquiries.
Please note we will not be taking holiday orders for 2020. Thank you for your understanding.
Image: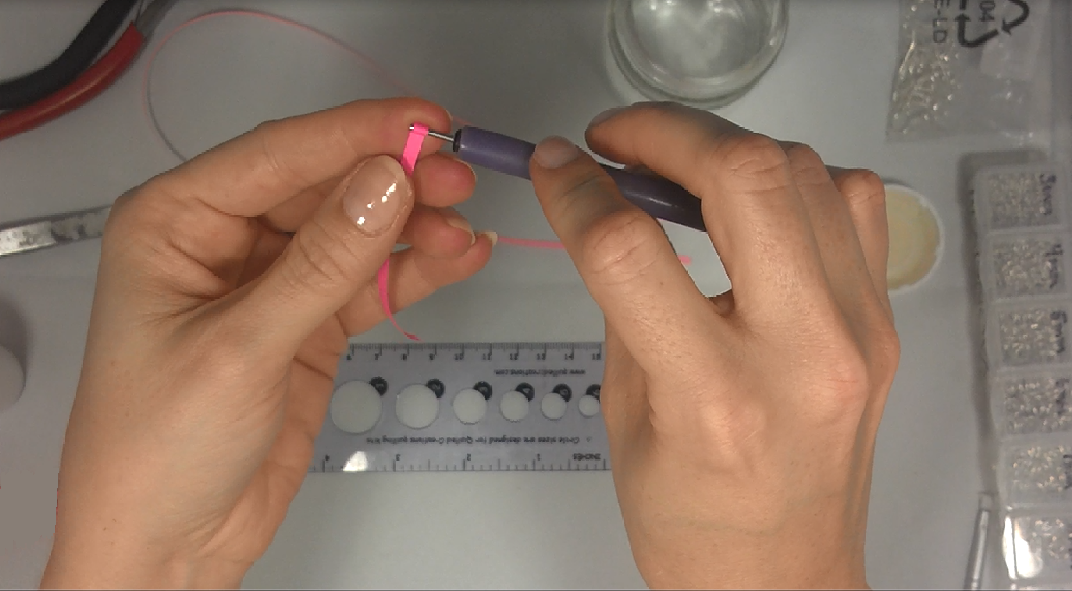 If you haven't already, make sure you check out my newest paper quilling tutorial video!!
My original idea was to do a tutorial on how to make another pair of earrings. I had a particular pair in mind since I've taught live classes here in Chicago on how to make these earrings. I will eventually get to those...
However, I figured the most effective way to really teach quilling is to start at the beginning. What did Julie Andrews say??
"Let's start at the very beginning
A very good place to start
When you read you begin with A-B-C
When you sing you begin with do-re-mi"
...And for quilling the very beginning is learning how to make a coil.
So please head over to my FREE Tutorials page and learn how to roll a paper coil.
This video is the first in a series I hope to do called Quilling 101.
Happy Quilling!