5 Perfectly Unique Valentine's Gifts for Her
♥ Marissa is on extended maternity leave. ♥
She looks forward to working with you to create beautiful things upon her return!
Please email SweetheartsandCrafts@gmail.com with any inquiries.
Please note we will not be taking holiday orders for 2020. Thank you for your understanding.
Image: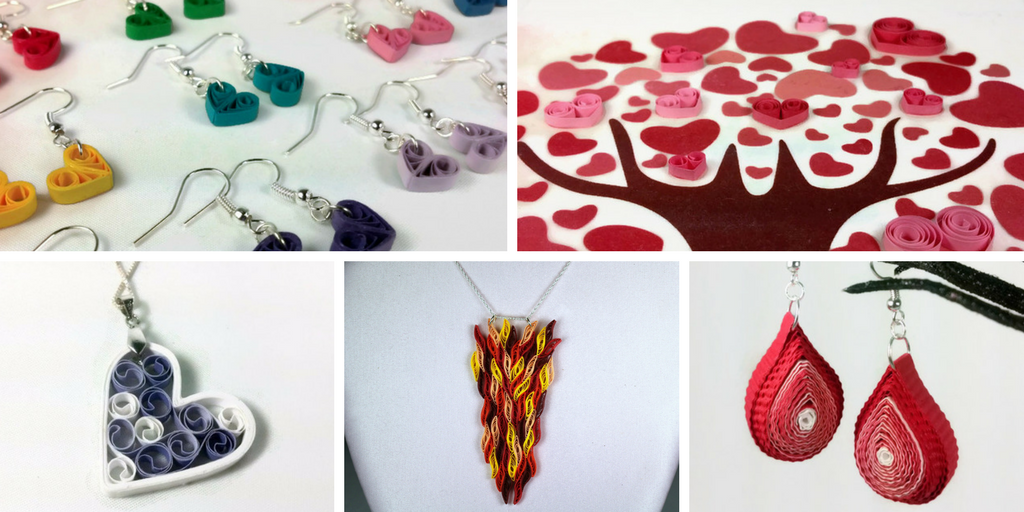 5. Go with flowers... that will never die.
Roses, peonies, daisies, tulips, lotuses or plumerias. Request any of my intricate flower pieces in her favorite color. Custom size requests also welcome.
4. Sexy sizzle
Try my sultry kisses jewelry to make a bold statement or turn up the heat with a fire themed piece.
3. Think outside the box
Hearts and roses may not be for everyone. Try something still thoughtful and ultra unique, but more bold and sugar free.
2. Set the mood
Romantic wall art with intricate filigree details will surely show you've put thought into your gift for her.
1. The classic heart
You can't go wrong with a classic, especially when there are so many different styles to suit your lady's taste.