Ravenswood Art Walk 2017 (RAW)
♥ Marissa is on extended maternity leave. ♥
She looks forward to working with you to create beautiful things upon her return!
Please email SweetheartsandCrafts@gmail.com with any inquiries.
Please note we will not be taking holiday orders for 2020. Thank you for your understanding.
Event Date and Time:
Sun, 09/17/2017 - 11:00am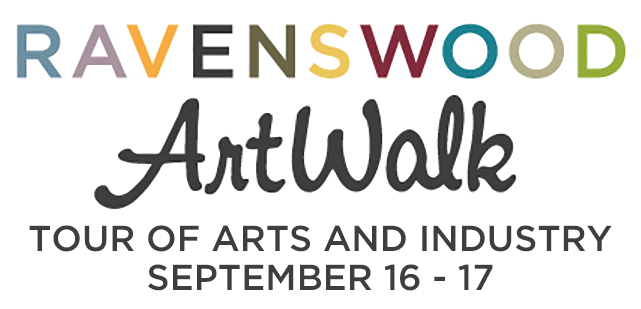 The ArtWalk runs along Ravenswood Ave from Lawrence to Grace, with open studios, artists in buildings, musical performances and live demonstrations. All businesses are open from 11-6PM. At the center of the festival is the outdoor Artist Market, which features two stages of live music, artists in tents, Begyle Brewing's urban beer garden, a food truck roundup and children's activities. The weekend also features a Music Walk, which will showcase performers from the Civic Orchestra at unique spaces around the corridor. Get familiar with the venues below, plan you're route, and we'll see you in September!
It is our mission to generate community investment in, and public awareness of the unique hub of creative industry that exists in Ravenswood.
Over 15 years, RAW has grown into what it is today; an dynamic celebration of arts and industry that features over 300 artists and 40 sites, while placing special focus on the diverse talents of the Ravenswood Corridor.
For more information please visit http://ravenswoodartwalk.org/